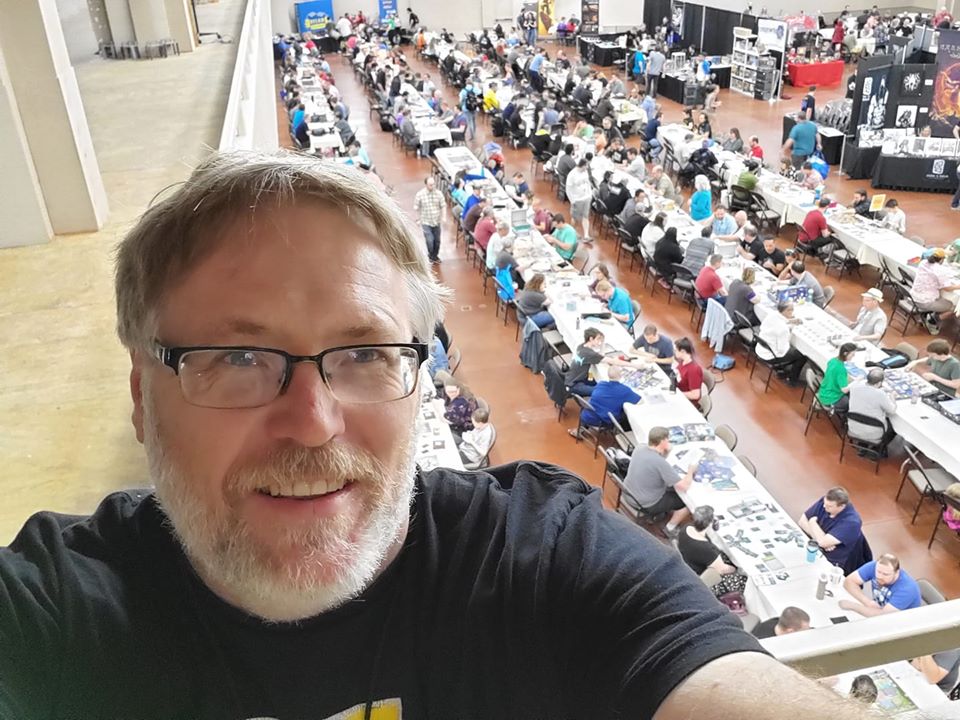 I'm a graduate of Arizona State University with a bachelor's degree in geography and an emphasis in GIS and spatial analysis. I studied public relations and journalism at Mesa Community College where I was the editor of the Mesa Legend.
I spent 10 years as a newspaper journalist with the East Valley Tribune, and then the Arizona Republic. At the Republic, I was the senior news artist on the A1 team, where I worked with reporters and editors to create informational graphics and maps that improved single copy sales.
After I left the Republic, I helped co-found the Arizona Center for Investigative Reporting.
I have taught web and data journalism as an adjunct professor at the Walter Cronkite School of Journalism. While there, I was the interactive editor for the award-winning Carnegie-Knight News21.
In 2017, I founded the Arizona Game Fair , which is now the largest tabletop gaming convention in Arizona.
I am a data and visualization reporter for MJBizDaily where I explore and write about the emerging cannabis industry.
SKILLS
Journalism
Information design, Visual design
Data analysis, web scraping
Cartography, Spatial analysis, GIS
Web design, development
Small business marketing
Ecommerce
Digital Marketing
Event planning
TECHNOLOGIES
HTML, CSS, Javascript
Ruby on Rails
Python, Pandas, Jupyter Notebook
Git, Github
Heroku
Qgis, ESRI products
SQL, Postgres
WordPress, Woocommerce
Adobe (Illustrator, Photoshop, Indesign, Audition)
Microsoft (Excel, Word, Powerpoint)
Google analytics